BEN & FLORENTINE
Opportunity details
Type
Franchise

Cash Required

The cash required is the amount of cash you have available or that you can access without referring to a traditional loan (family loans, stock, retirement plans, etc).

Total Investment

The total investment is the total expected spending amount to start their business. This includes the franchise fee and other spending fees such as real estate, staffing, and supplies.

$550 000
Native Country

Available Locations

The available locations for franchising are the territories or regions the franchisor is looking to develop.
| | |
| --- | --- |
| Total Units (Worldwide) | 58 |
| Year Founded | 2009 |
BEN & FLORENTINE
At Ben & Florentine, we're committed to creating and delivering the finest dining experience in the breakfast and lunch industry. Our playful takes on tradition dishes can be summed up in two words : Surprise-yourself! From hearty breakfasts to healthy lunches, all our food is lovingly prepared with the freshest and finest ingredients that can also be distinguished by it's unique combinations of flavors.
BEN & FLORENTINE, IT'S ALL ABOUT THE FOOD!
 WHY GET ON BOARD WITH BEN & FLORENTINE
Our success is no surprise! We plan it that way!

We listen, we learn, we deliver! We listen to our clients, learn what they want and then consistently deliver a dining experience that truly meets the changing and evolving needs of today's guests. Our approach attracts a diverse clientele. Whether it's a group of friends getting together, a couple looking to spend some quality time, colleagues meeting for business or families celebrating an occasion, Ben & Florentine offers the right atmosphere.
Exciting concept
Affordable investment
Turnkey operation
Complete traning and continuous support system (regular visits from our regional managers)
Collective buying power
Design and construction of your restaurant
Marketing team that brings support to franchisees at the local and national levels.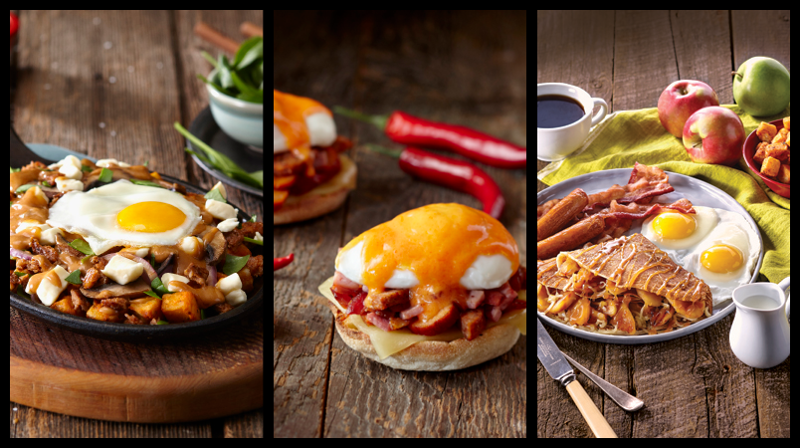 Our franchisees benefit from a turnkey concept supported by a well-established team. Owning a Ben & Florentine is a tremendous opportunity! Our stores are open from 6:00 AM to 3:00 PM, allowing our franchisees to make the most of their day. Our goal is to be the premier franchise in the breakfast and lunch industry.