CLIC Network
Opportunity details
Type
Franchise

Cash Required

The cash required is the amount of cash you have available or that you can access without referring to a traditional loan (family loans, stock, retirement plans, etc).

115000

Total Investment

The total investment is the total expected spending amount to start their business. This includes the franchise fee and other spending fees such as real estate, staffing, and supplies.

starting from € 115 000
Native Country
Canada

Available Locations

The available locations for franchising are the territories or regions the franchisor is looking to develop.

All of Middle East
| | |
| --- | --- |
| Total Units (Worldwide) | 21 |
| Year Founded | 1978 |
CLIC Network
CLIC has been offering a unique and proven method of teaching languages for over 44 years. Thanks to a network of over 300 professionals, our services are offered all across Canada. As a part of our ongoing expansion, we are now looking for franchisees who wish to promote our well-established brand internationally.
BECOMING A FRANCHISEE COULDN'T BE EASIER WITH CLIC'S TURNKEY CONCEPT!

WHO WE ARE: Founded in Québec, Canada, CLIC - The Linguistic Network has been providing language services to Canadian companies, government employees and individuals for over 44 years! Our reputation is well established, as evidenced by our impressive portfolio of major corporate and institutional clients.
WHAT SERVICES WE OFFER:
- Private & Semi-private language courses
- Online classes
- Blended learning
- Translation services
- Language assessments
WE ARE LOOKING FOR: Enthusiastic and dynamic partners who are ready to take over the world! No need to be a linguistic specialist to become a CLIC franchisee; our team will assist you every step of the way and provide you with training to familiarize you with the field.
WE PROVIDE OUR FRANCHISEES WITH: Exclusive territories all over the world. You will also benefit from the expertise of an experienced team that will accompany and support you in the growth of your CLIC franchise. Everything is in place to ensure your success.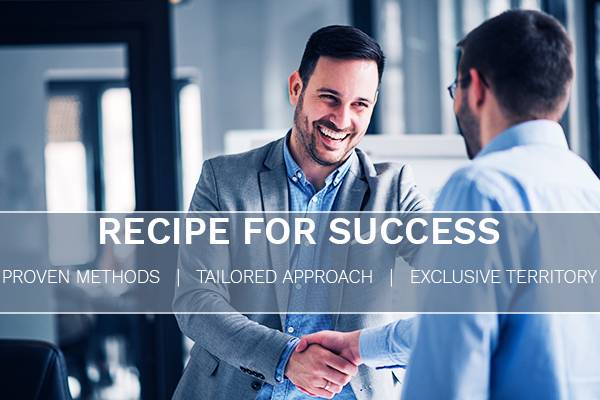 WHY BECOME A CLIC FRANCHISEE: CLIC has continued to flourish - despite the global pandemic - having expanded to over 20 territories while continuously modernizing our services and approach. At CLIC, not only did we add franchisees during the pandemic, but all of them experienced tremendous growth within their first year of business. Our typical franchisee growth is 40% per quarter during the first two years.
WHAT MAKES CLIC SUCCESSFUL: CLIC's ongoing success is thanks to our foundational values – encouraging everyone who crosses our path to maximize their potential, while promoting a learning and working environment where clients and employees alike are inspired to step out of their comfort zones.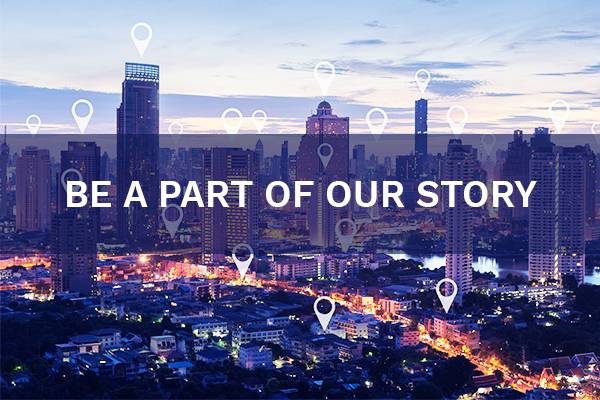 We have several territories remaining in the Middle East. Contact us for more information
THERE IS UNDOUBTEDLY A PLACE FOR YOU IN OUR GROWING FAMILY!